Marine
---
The UK Marine industry is world renowned for design, quality and precision. The Yacht-building sector is distinguished by its engineering, naval architects and yacht designers, with innovation at its core. Increasingly, the Palma Superyacht region is the global epicentre of superyacht refit and build: a hotbed of inspiration.
Serving the marine industry from the start
With a strong passion for sailing, IMP have been working within the UK Marine industry since 1984 and serving the Palma Superyacht sector for the last 10 years. We have over 35 years' experience in this field and have built close ties with some of the biggest names in the industry. The relationships formed between IMP and these world-leading brands, have helped establish us as a trusted supplier and recognised distributor of marine products.
IMP have continuously listened to the industry and evolved our product range to satisfy the changing market needs. We offer innovative products to help each customer improve their yacht – enhancing performance and style.
Exclusive distributor of world-leading marine brands
IMP carefully choose trusted brands we are proud to work with. Our suppliers are specifically selected for the technical and aesthetic quality of their products, their exemplary service and support, as well as their expert knowledge and experience.
Our range includes many highly regarded international brands and grows to incorporate the next generation of pioneering products, such as managing all devices through integrated technology.
Actisense, Andersen Winches, Applelec Yachts, Bamar, BCM, Dalcnet, Eudora Soba, Forespar, Frensch, Gebo, Italwinch, Lopolight, LXNAV, Myledy, Nomen, Olcese Ricci, Ronstan, Scout, Seaview, Shadow-caster, Speich, Techimpex, Veeconnect, Vimar, Zwaardvis.
Why Customers Choose IMP for marine Projects
By drawing on our vast knowledge of the industry and a wide network of product suppliers and expertise, IMP offer a market-leading service for our Marine customers. We share the UK Marine industry values of a strong heritage, precision design focus, distinguishes British quality and excellent service. Many of these values are mirrored by the exacting standards of our clientele and evident in the outstanding examples of recent marine projects with which IMP has been involved.
Our Customers
We Are Proud To Work With…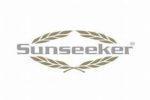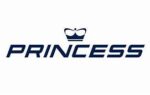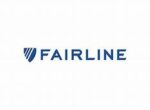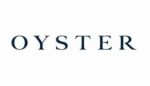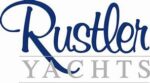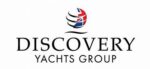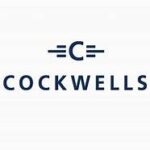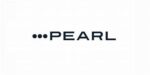 Our Projects
Recent Marine Projects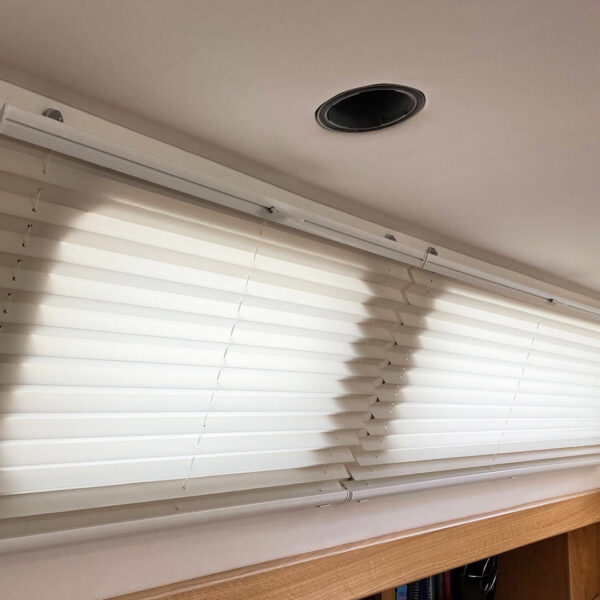 Owners of a 54ft Yacht based in Dartmouth recently approached IMP interested in renewing their interior blinds. Following a survey and consultation, Seaview manufactured…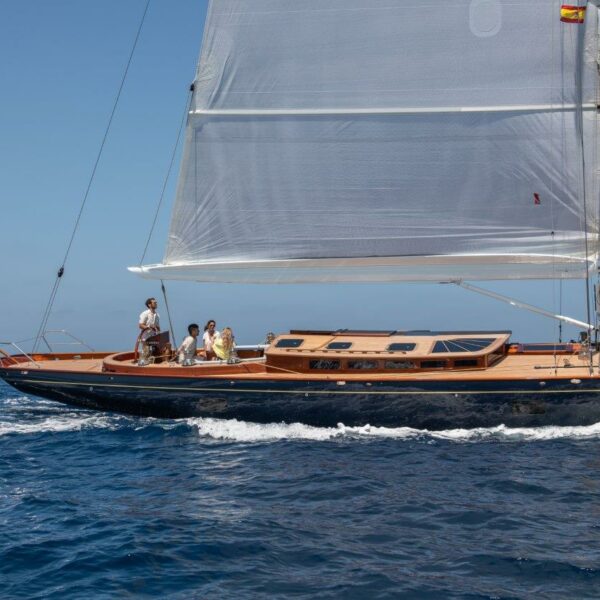 Launched earlier this year, the custom Spirit 72DH was designed to meet a European owner's criteria for cruising, racing, and chartering in the Mediterranean. From the…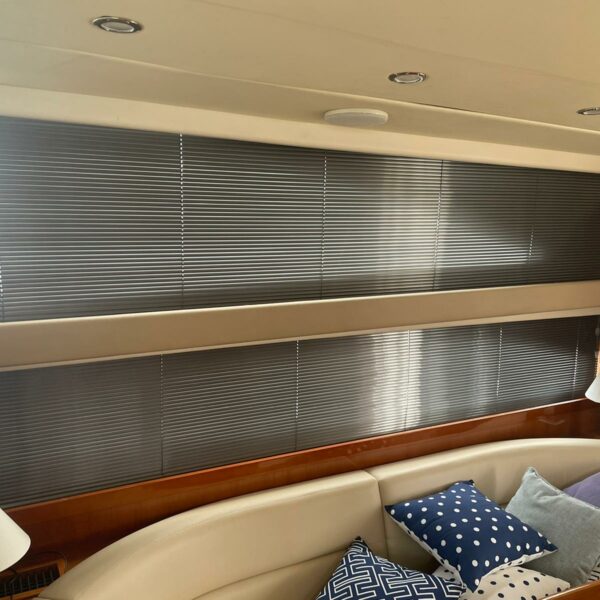 In a recent IMP project, owners of a Princess 50 in Gosport, were keen to replace existing curtains. Following a blind survey and consultation,…