Industry
---
IMP have grown and developed into a highly regarded distributor of key brands for many industries, primarily Marine, Architecture and Automotive. We are a recognised name, renowned for the values of quality and heritage that run through the company and ranges.
In recent years, we have seen a leap forward with new, ambitious yacht design, the next generation of vehicle and advances with architectural builds. As external design innovates, interior style has become ever more radical for our discerning clientele, wishing to optimize space whilst improving ambience and performance.
IMP's product range consistently aligns with these developments and is skillfully coupled with our technical knowledge, updated daily by the requirements of each market. We understand what our clients are looking for; whether our client is a private yacht owner or a high-profile developer, our experience, expertise, and clear understanding of their requirements sets us apart.
Style and comfort without compromising on performance is key when it comes to finding our clientele premium products to match their specification. We aim to provide limitless possibilities when it comes to luxury, style and aspiration.
IMP have worked on landmark projects that specify elegance and exquisite fixtures and fittings. Explore the remarkable results we have achieved together and get inspired today.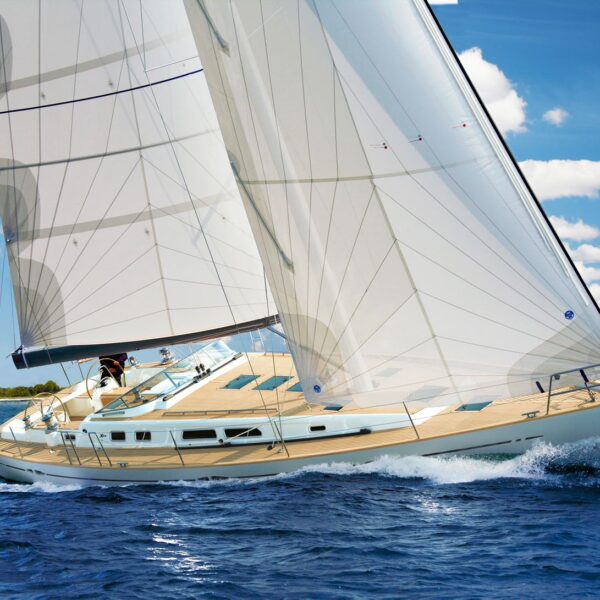 For over 35 years, IMP have been serving all areas of the marine industry and have developed our offering with industry-leading products and customer service. Building relationships with the leading yacht brands, our expertise
are second to none.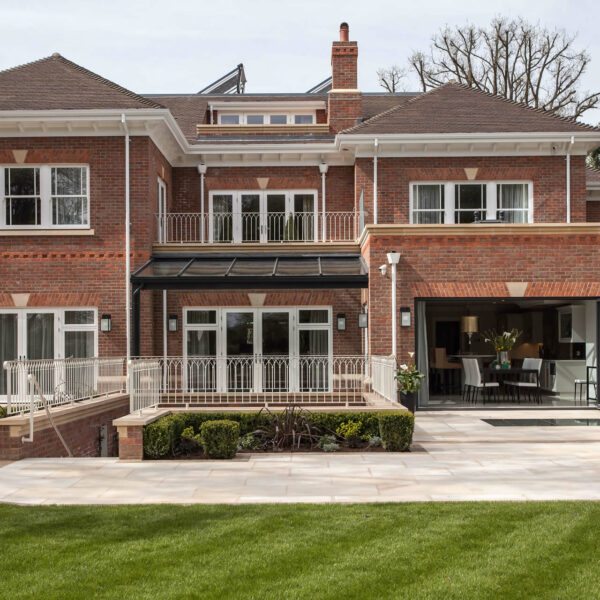 IMP select high-quality brands and offer exceptional technical knowledge to provide solutions for high-end projects. Our bespoke service guarantees products of the highest specification are selected to create the perfect finish.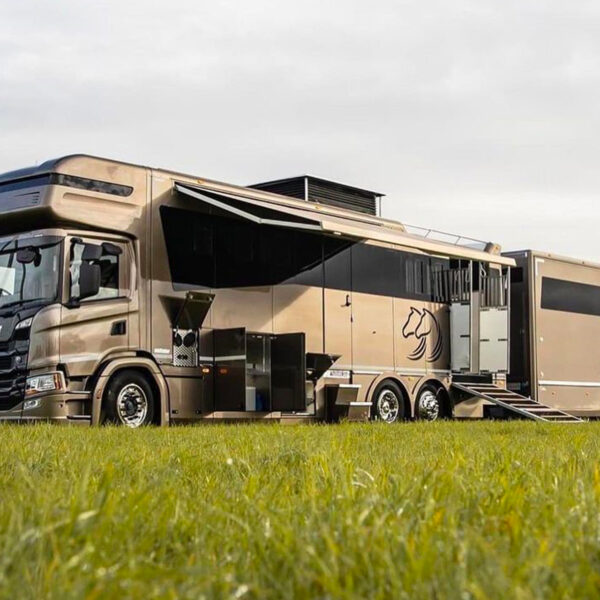 We have worked alongside the automotive industry for many years, developing a catalogue of products. IMP have an unmatched client-centric approach, honing our trusted experience and expertise, innovating our products, and offering a fast, efficient service.