LXNAV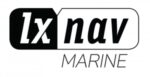 LXNAV Marine is a sub-brand of LXNAV, an aviation navigational equipment manufacturer established 10 years ago and based in Slovenia. Producing high-tech avionics for glider planes and light sport aircraft, they combine their technical expertise and experience with their passion for flying.
After years of success with LXNAV, LXNAV Marine was formed from their love of boats and to bring their background in aviation precision to producing high quality marine applications. Stepping into it by developing the first rounded gauge with a mix of displays and a mechanical needle, they now provide a wide intuitive range and innovative technology for marine business.
From chartplotters, shunts to GPS antennas and more, LXNAV's products are perfect for those who would like to have the best equipment on the water. Reliability, safety and quality are goals they strive to achieve every day, the same as IMP. Get in touch with us to find out more.
Our Projects
LXNAV Projects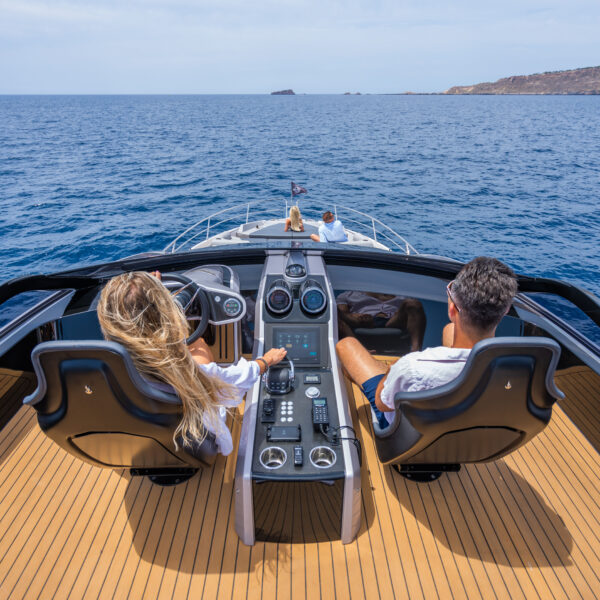 The 65 Sport Yacht showcases the fresh design philosophy of Sunseeker's next generation of models and brings a fundamentally different yacht to the 60ft…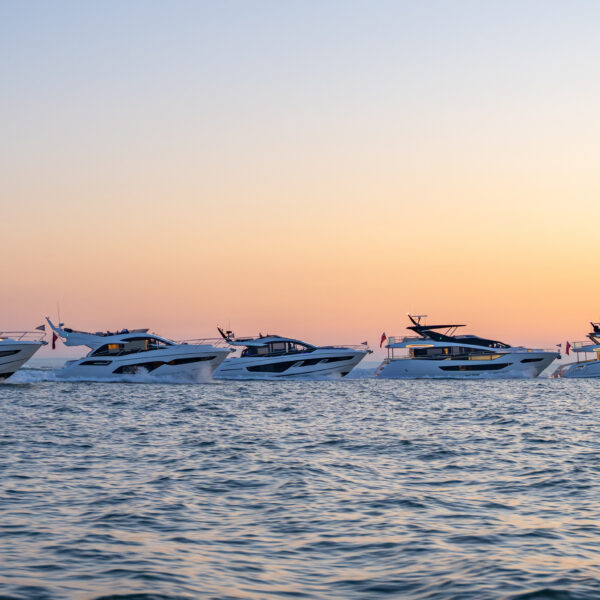 Sunseeker officially revealed, the 'Famous Five' in a world premiere of five magnificent new yachts, with a display of the Manhattan 55, Predator 55…