Heritage
The Story of IMP
---
Established in 1984 by Pamela and Roger Ralston, the company has family at its roots. Having a passion for sailing, Roger started to develop IMP's portfolio with Dutch marine products GEBO Marine Glazing and Zwaardvis Pedestal Systems. With a growing number of customers, there came new requests and an expanding product range of emerging brands.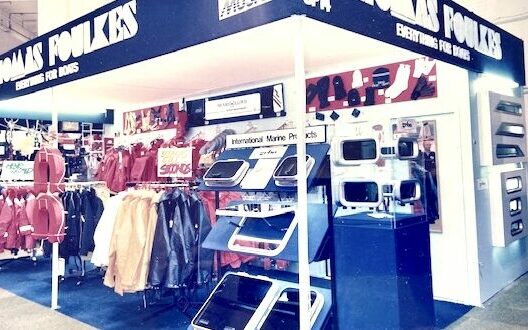 "All hands on deck"
The Ralston family worked together to build the business and the strong reputation it is well-known for today. Roger and Pam exhibited at many marine shows, ably assisted by their young daughters, Kate, Liz and Susannah. In the early days, IMP was based from the family home, so collaboration continued; from helping with customer calls, unloading large lorries carrying deliveries of marine products from Holland and Italy, it was always a team effort.
Expanding the Family Business
In the 1990's, IMP moved premises to a small site in Essex. This coincided with the business' expansion where nephew Andy joined the team – and this was just the beginning. In the 2000's, another strategic expansion moved IMP to Hertfordshire; with increased warehousing and distribution capabilities, the company grew. With this, the 2nd generation of the Ralston family joined IMP, namely daughters Susannah, Liz and partner Darren.
IMP developed in the 2010's, with Chris Parr adding to our Sales Team. Following a further move to a large purpose-built warehouse and offices, our Administrative Team of Dawn, Sashka and Kerry joined, along with Chris Pannell in Sales and Gary overseeing Warehouse Logistics. Nick joined in 2022 to support projects in the Architecture industry.
Technological Developments
In line with the growth of IMP, as a team and as a supplier, our processes have streamlined to ensure we always work efficiently and uphold high standards for our customers and suppliers. IMP is proud to have the accreditation of ISO:9001 Quality Management Certification.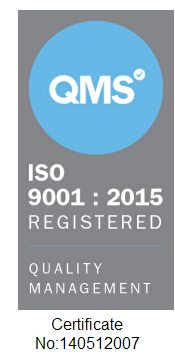 During the 2010's, IMP implemented a CRM system to make the order process more efficient and increase productivity. Throughout the years, our main focus has always been to provide great products and great customer service. Everything we have done and continue to do at IMP is to maintain this standard and philosophy.
Get in touch with IMP today to find out more about us and what we can do for you.