Automotive
---
The British Automation Industry has a strong national heritage that runs deep, renowned for quality, refinement and innovation. Marine engineering, styling and design are very often the inspiration for modern motorhome and coachbuilders. The two industries have many parallels relating to space, environment and technical specifications, allowing a clear crossover in product requirements.
Established, Market-Leading Distributor of Automotive Products
By building on our established marine brands, IMP provides a wide range of products that are ideal for the automotive industry. We work with big names that manufacture and refit luxury Motorhomes, Caravans, Horseboxes, Outside Broadcast Vehicles, Commercial Vehicles and Hospitality Vehicles. IMP have been collaborating with the automotive industry for the last 20 years, working closely with those at the forefront of the sector. We have worked with the most desirable, luxury vehicles, looking for space and comfort alongside refined quality and innovation. Our years of experience have enabled us to deliver their high specification and achieve the first-class finish they require.
Premium Product Range from Brands We Trust
Every brand we supply is chosen for their ability to enhance performance and style. Projects that require a high standard of finish and innovation expect premium products, and that is where IMP excels. Presenting an extensive range of options, we have Vimar providing advanced integrated technology for lighting, security, heating and blinds, whilst Zwaardvis offers high quality table pedestals and seats. Further great brands include Seaview Blinds, Gebo Glazing, BCM Bendetti Lighting to name a few of our premium brands, that will absolutely enhance any automotive project.
Why Customers Choose IMP for Automotive Projects
With a client-centric approach, IMP offers trusted technical knowledge, straightforward product solutions and a fast and efficient service. We recognise the meticulous attention to detail needed for the British Automotive industry. Our hardworking dedication is helping customers to specify the right product for their projects and enabling them to bring their vision to a reality.
Looking for inspiration? Read some of our Automotive projects below.
Our Customers
We Are Proud To Work With…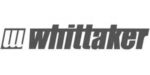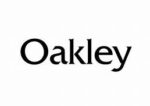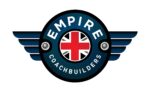 Our Projects
Recent Automotive Projects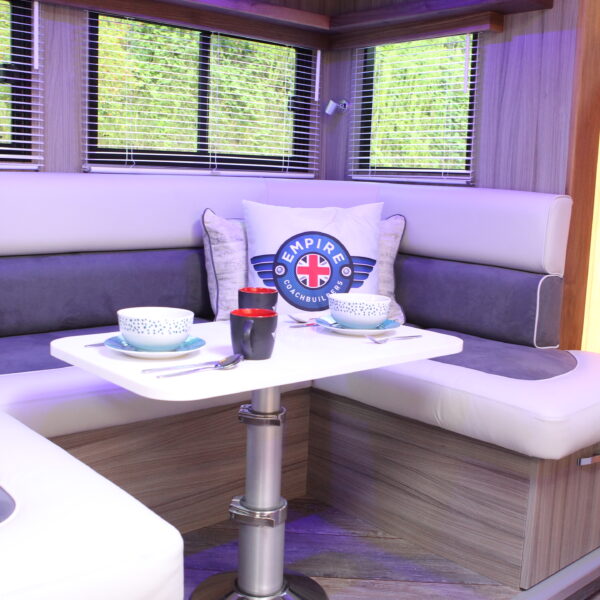 Empire Coachbuilders are horsebox manufacturers who bring together over 50 years of experience in manufacturing, converting and refurbishing horseboxes. The designs range from the 2…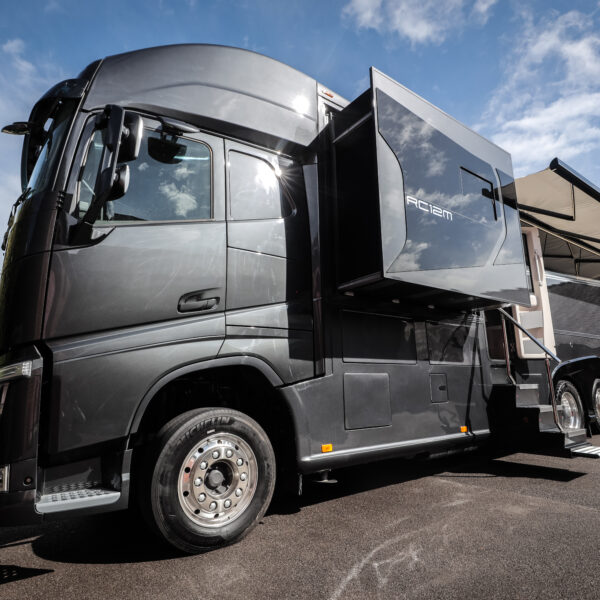 The RC12M is the stunning motorhome with a neat party trick! Fitted with IMP supplied automation, designed and supported by ENW Ltd, this motorhome…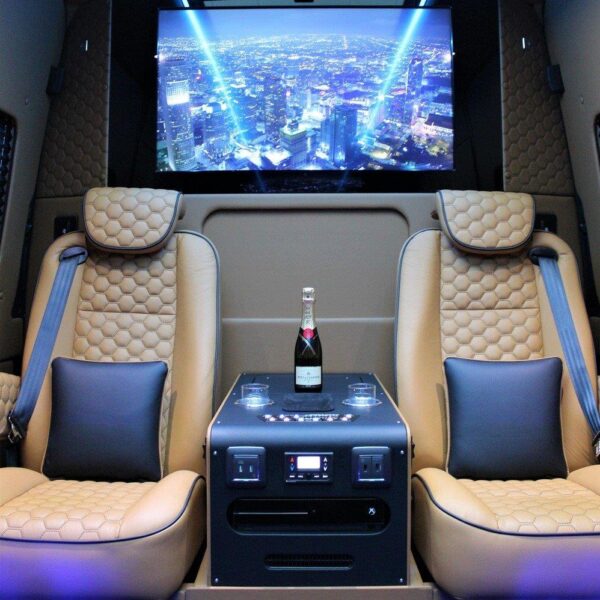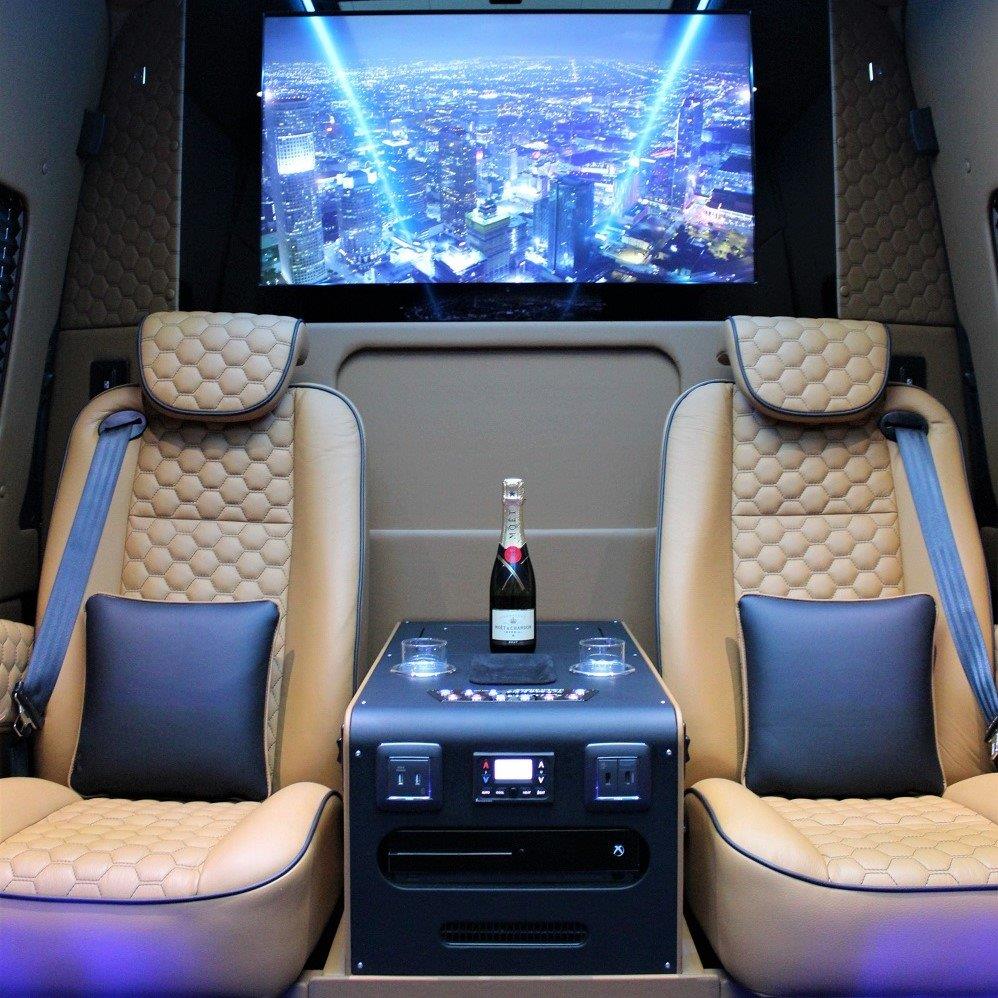 Monaco by Stanford is a UK based luxury minibus conversion company, which specialises in the design of bespoke luxury passenger vehicles. With over 25…