Zwaardvis

Meaning 'Swordfish' in Dutch, Zwaardvis emerged in 1970s with the razor-like intention of producing pilot chairs for water recreation, soon becoming the market leader. Later developments saw the manufacture of specialist chairs, pedestals and table-columns for the maritime leisure and commercial markets.
Zwaardvis focuses on metal-production for modern machines, powder-coating, painting and seat foaming, with their own moulding facilities and assembly of the pedestals; Pörtner Seats produces and assembles the complete seat-upperparts. Zwaardvis are globally unique with their aluminium pilot chairs and table bases being assembled without tools, glue or screws.
IMP have been distributing Zwaardvis since the 1980s. Zwaardvis products are a longstanding choice for many distinguished UK boatbuilders due to the product quality, reliability, and ergonomic, durable design.
IMP's priority is delivering these renowned products to our clients, giving them confidence that they are specifying the best.
Our Projects
Zwaardvis Projects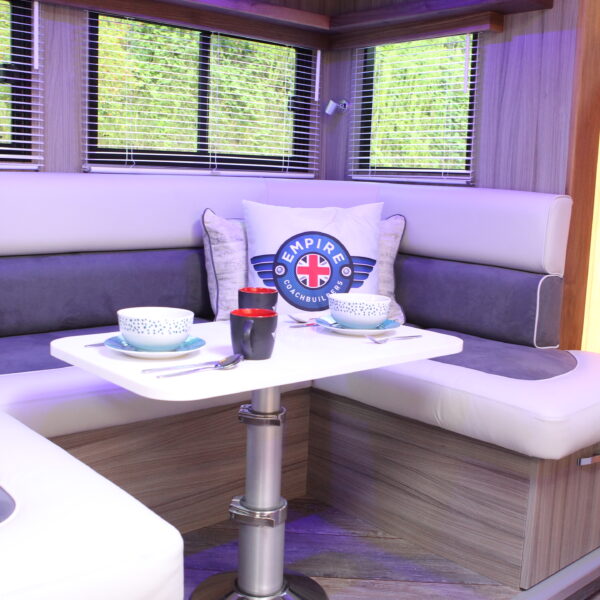 Empire Coachbuilders are horsebox manufacturers who bring together over 50 years of experience in manufacturing, converting and refurbishing horseboxes. The designs range from the 2…
Spirit Yachts' flagship modern classic motor yacht, the Spirit P70, was designed for an experienced motor yacht customer who requested an owner-driven yacht capable of…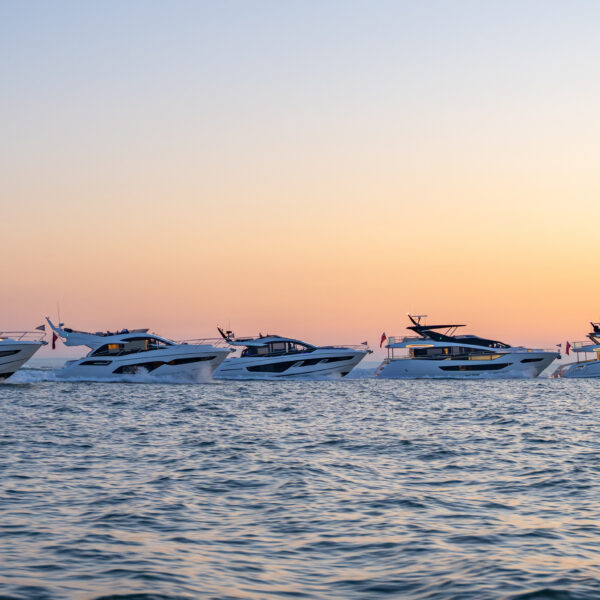 Sunseeker officially revealed, the 'Famous Five' in a world premiere of five magnificent new yachts, with a display of the Manhattan 55, Predator 55…