Eudora Soba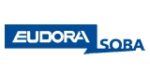 Eudora Soba are an Austrian-based manufacturer who specialise in compact washing machines designed for use in small spaces such as yachts. Tried and tested over the years, Eudora Soba have a reliable reputation for perfectly engineered washing machines.
IMP have chosen their appliances due to the quality and dependability, as well as its compact size and energy efficiency – everything you need from a small washing machine. Practical and high performing, their washing machine safely fits into cupboards whilst offering a generous wash capacity of 3kg. At only 67 x 46 x 45cm in size, it makes it ideal for the marine and coachbuilding industries.
IMP has distributed for Eudora in the UK for over 20 years now; get in touch with IMP today to enquire.
Our Products
Eudora Soba Products
Our Projects
Eudora Soba Projects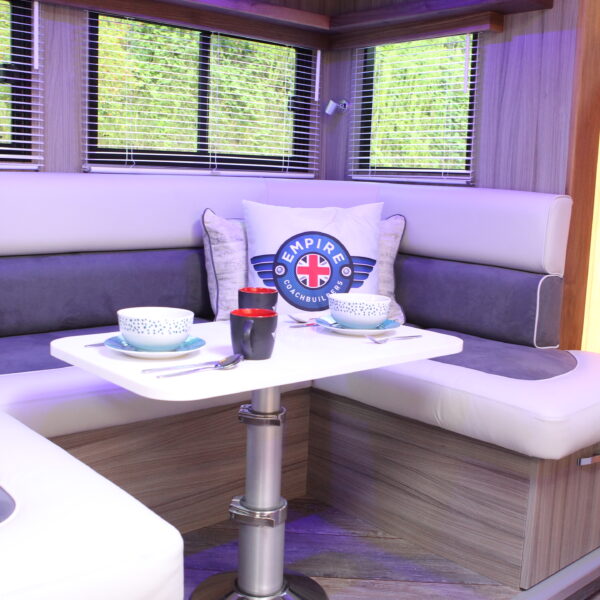 Empire Coachbuilders are horsebox manufacturers who bring together over 50 years of experience in manufacturing, converting and refurbishing horseboxes. The designs range from the 2…