Architecture
---
The UK Architecture industry encompasses residential, hospitality and commercial developments. From offices to airports, hotels to restaurants, industry-leading products are in high demand to provide consistent quality throughout the space. Luxury homes and apartment developments desire integrated automation and clever design as part of their scheme and general aesthetic.
Continually Expanding Product Range & Opportunities
For many years, we have provided distinctive quality and unrivalled styling of our products for some of the most discerning marine customers in the world. This enviable product range, plus high level of service, has given us the opportunity to enter some of the most prestigious architectural projects in the UK.
We have now been working in the industry for 10 years and continue to develop our product catalogue to suit industry demand. The current focus on sustainability will remain for the foreseeable future which is why we have a focus on avoiding unnecessary energy waste and reducing associated costs for our customers without compromising sophisticated design and endless bespoke options.
Superior Brands to Match Our Superior Standards
These products include smart home management and automation systems, lighting solutions, blinds, soft furnishings, and much more. From Vimar, trivum to Seaview Blinds and JBL to BCM Lighting, our superior brand selection is only matched by the service offered by IMP and the care we give to our clients.
The relationship between the brands, IMP and the customer helps us transform spaces using technology that is seamless and intuitive. An example of this being Ronstan Tensile Architecture which uses high-quality components for architectural rigging, structural rod systems, structural cable systems, balustrade and railing systems, as well as X-tend tensile mesh to present numerous spatial design options for any project.
Why Customers Choose IMP for Architecture Projects
IMP is repeatedly specified for architecture projects due to our technical expertise, bespoke service and products of the highest specification and attention to detail. Our hardworking nature, wide network of suppliers, and industry knowledge gleaned over the years, has enabled us to be part of many distinguished, high-profile projects.
Find out more and get inspired below.
Our Customers
We Are Proud To Work With…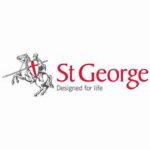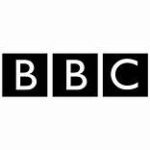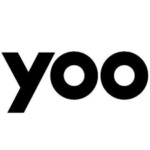 Our Projects
Recent Architecture Projects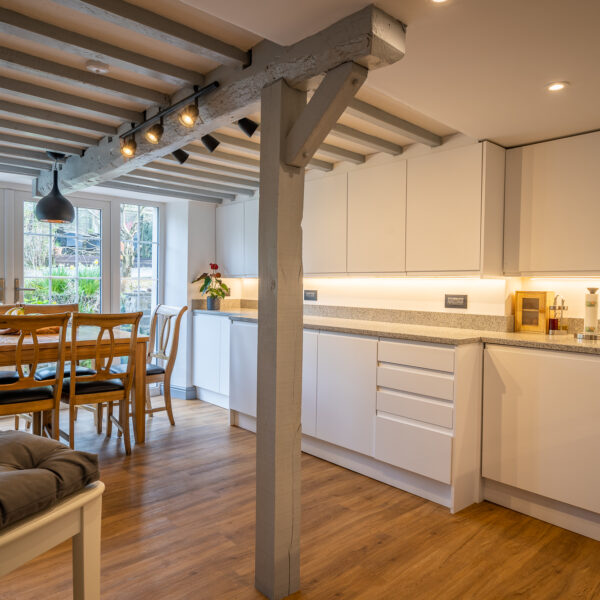 The Old School House project involved a complete kitchen refurbishment of a 400 year old house: with the installation of new french doors, floor,…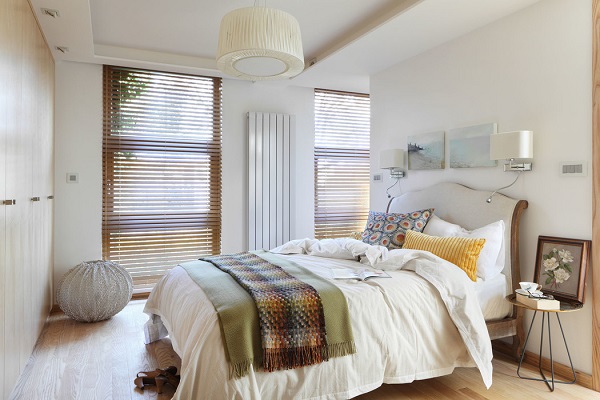 Quickswood House is a 1970s terraced house with three bedrooms, which has been completely renovated and extended to respond to the needs of a…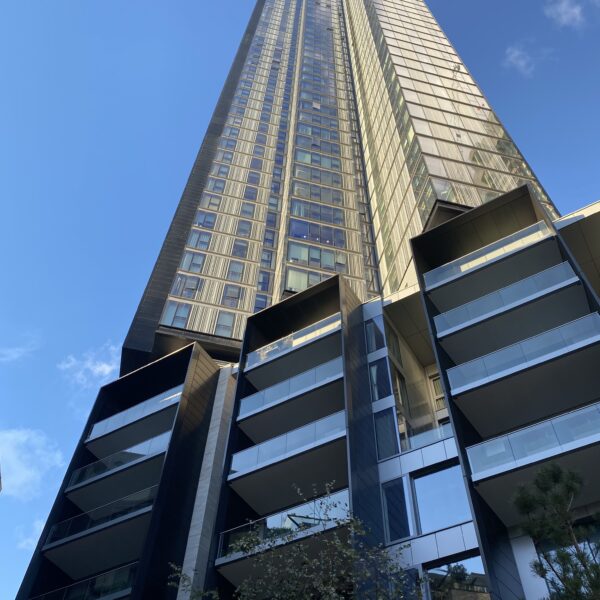 250 City Road is the epitome of luxury living for the discerning homeowner. Perfectly situated for the ultimate London living experience, 250 City Road is…