The Old School House – Cumbria
The Old School House project involved a complete kitchen refurbishment of a 400 year old house: with the installation of new french doors, floor, kitchen units and worktops; with new lighting specified and Vimar switches.
It was important for the customer, that the switch plates and sockets would fit with the "black and white" colour scheme; and enhance the overall aesthetic; a major reason for choosing Vimar.
The customer wanted also to incorporate the Casambi control system with the light switches, so that they did not need to run any additional wiring to enable the new system to function utilising the existing wiring.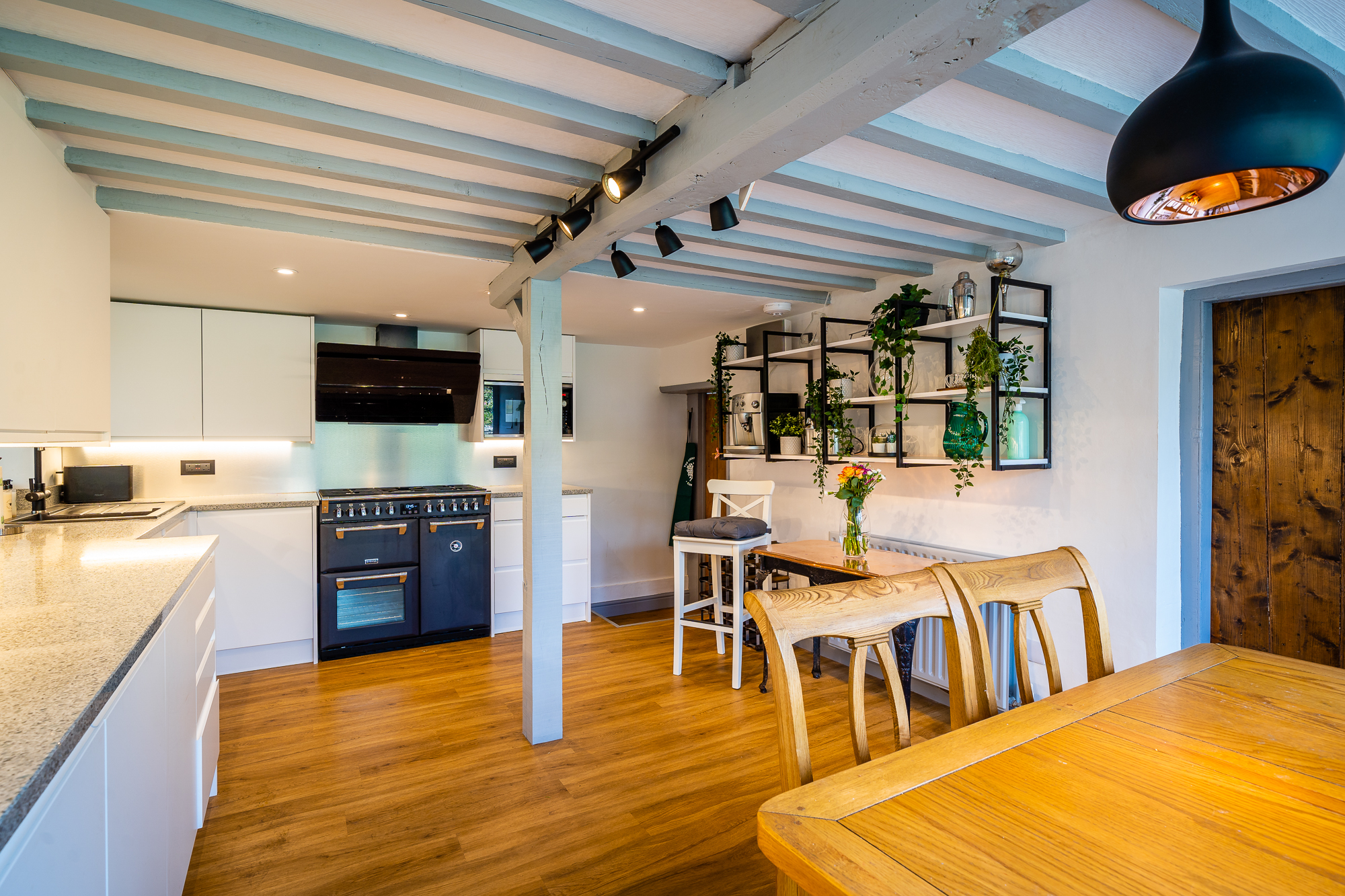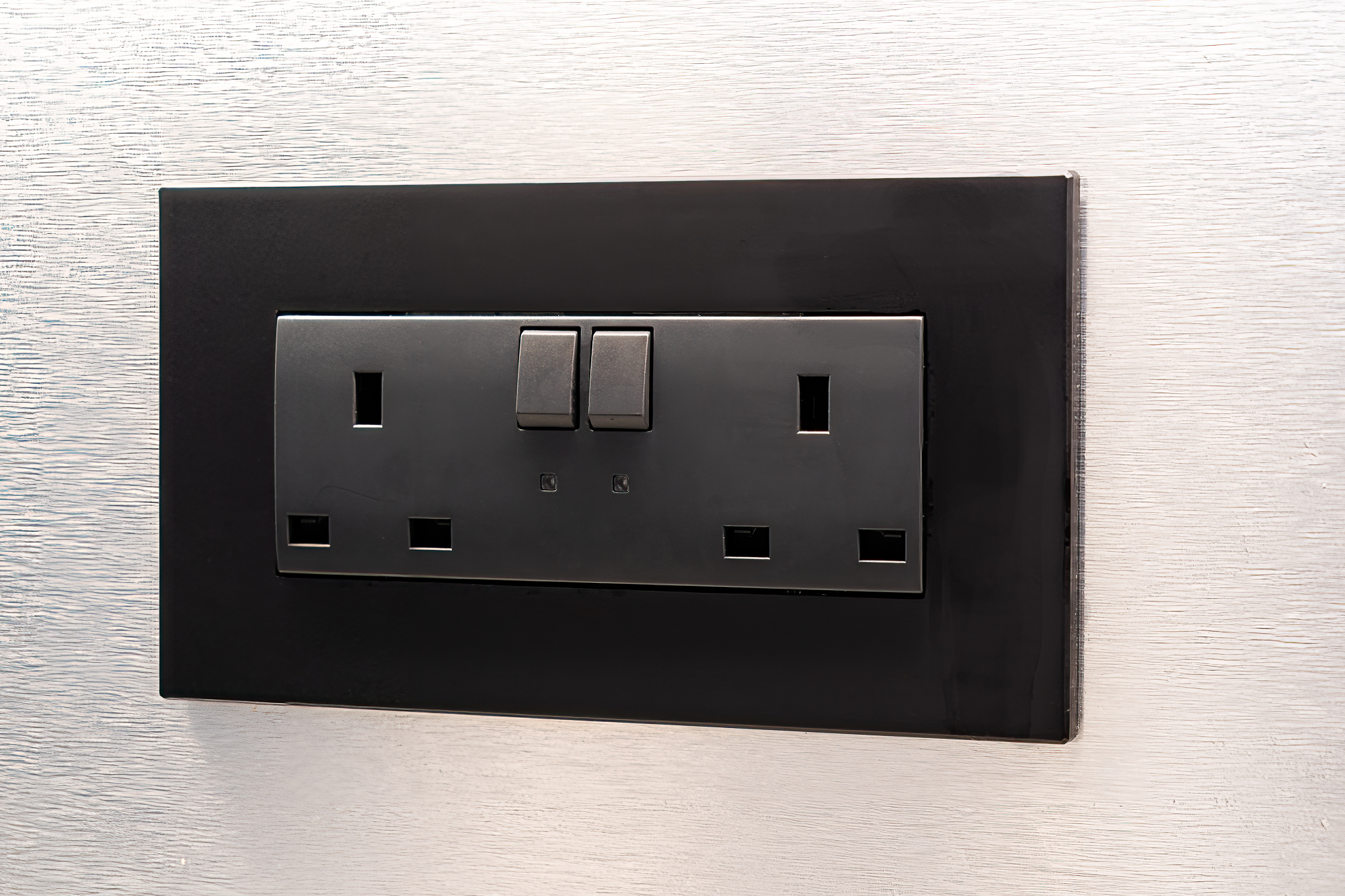 Credit to "R Gill Photography" https://www.rgillphotography.co.uk