Who We Are
Providers of superior quality, performance & style
Exclusive distributors of high-end, international brands with a dedicated team offering invaluable technical knowledge, unrivalled service levels and dependable support.
Widely renowned for distributing quality brands to the marine, architecture and automotive industries, IMP have continued to collaborate with other sectors to widen our distribution and experience.
Our ambitious and forward-thinking approach is reflected in our broad variety of products, ensuring we have the flexibility and choice our customers require. Meeting the needs of every client is vital and we are dedicated to supplying a premium product range and an equally high level of support.
The reason behind IMP's success is our understanding of what the market is looking for and our drive and effort to find the right products for our customers.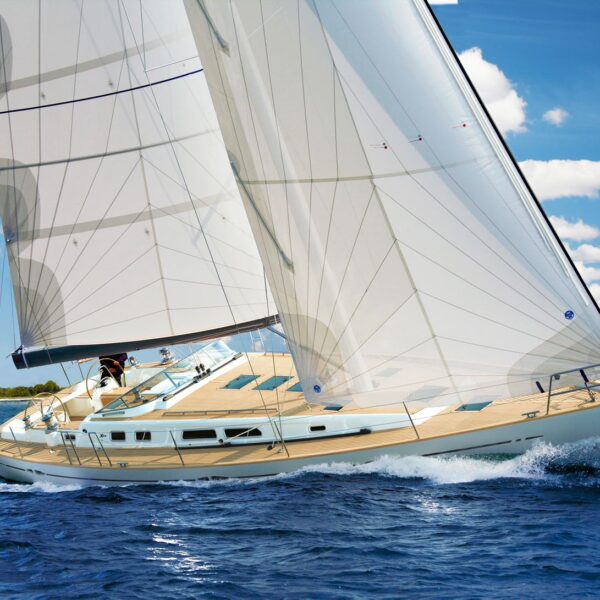 For over 35 years, IMP have been serving all areas of the marine industry and have developed our offering with industry-leading products and customer service. Building relationships with the leading yacht brands, our expertise
are second to none.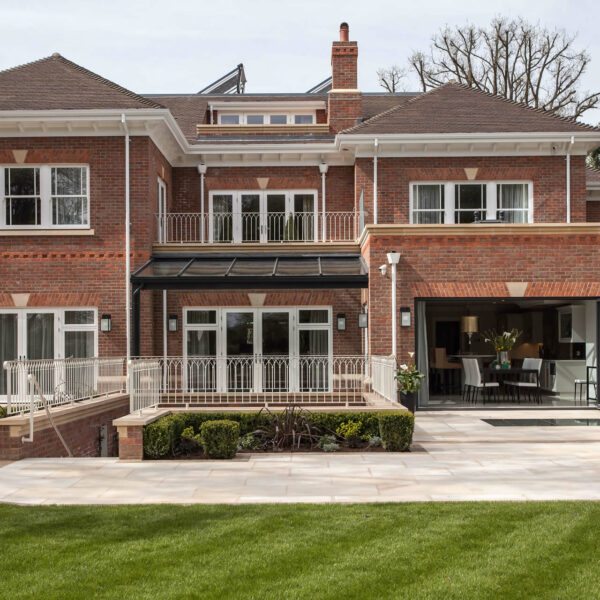 IMP select high-quality brands and offer exceptional technical knowledge to provide solutions for high-end projects. Our bespoke service guarantees products of the highest specification are selected to create the perfect finish.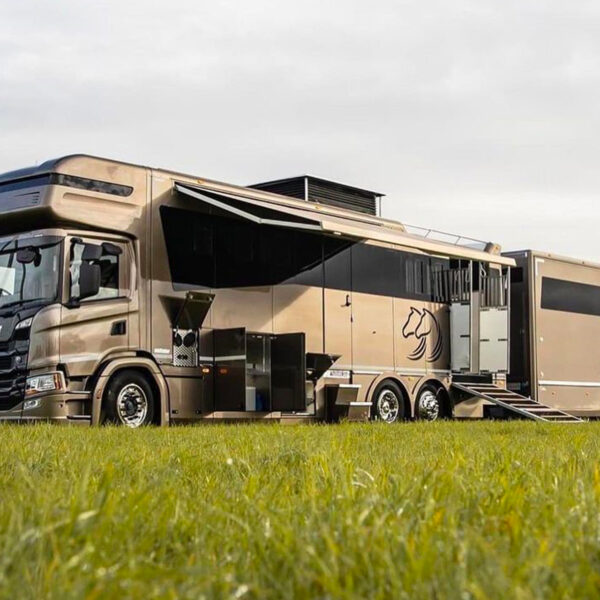 We have worked alongside the automotive industry for many years, developing a catalogue of products. IMP have an unmatched client-centric approach, honing our trusted experience and expertise, innovating our products, and offering a fast, efficient service.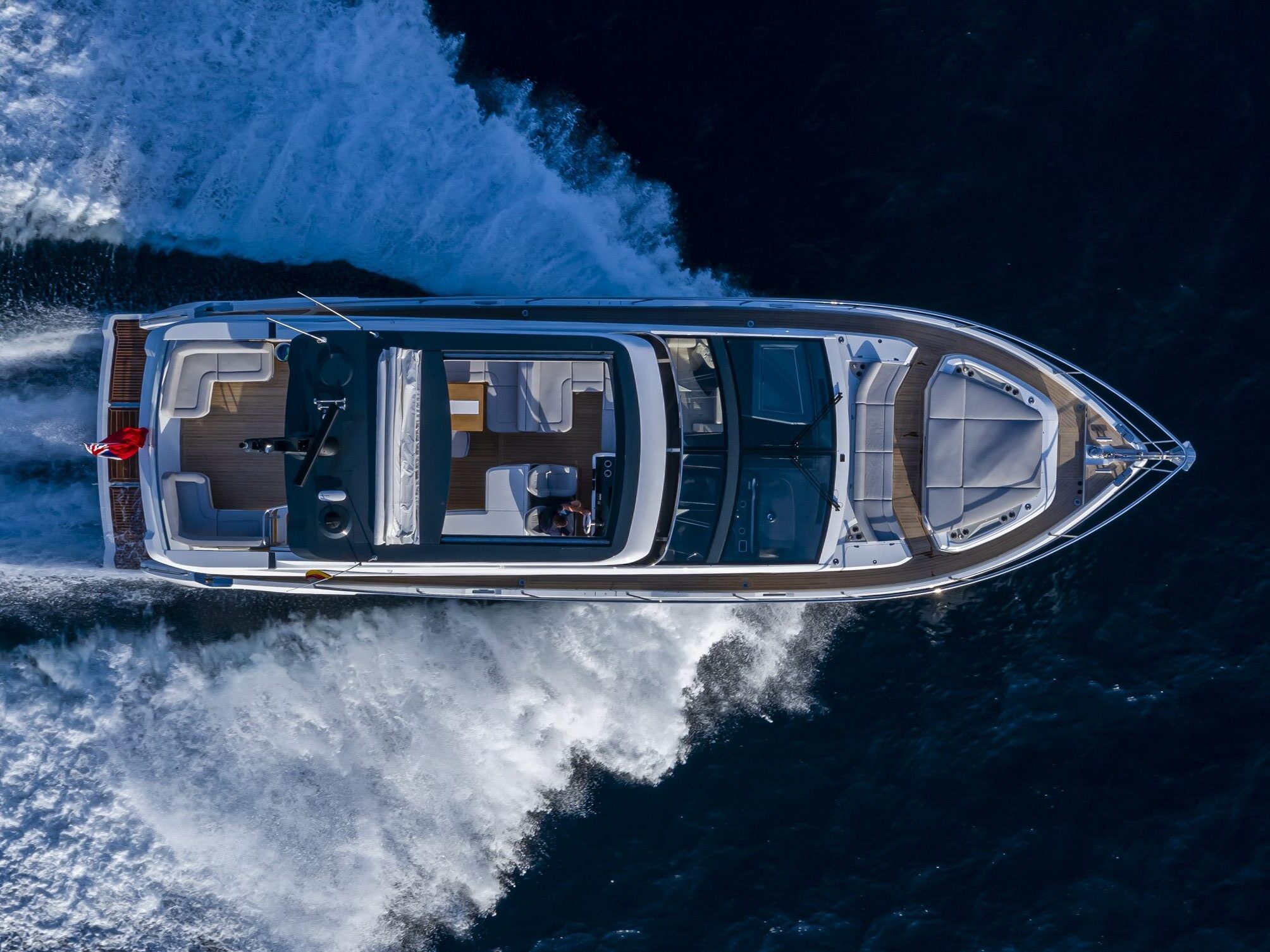 Our History
An Innovative company with a strong heritage
Established in 1984 by Roger and Pamela Ralston, IMP is a family-run business that has grown, evolved, and expanded to deliver the best results for customers.
Our philosophy of great products with great customer service is the cornerstone of IMP and makes it what it is today. We pride ourselves on our wealth of knowledge and experience, confident that we are trusted by our customers.
Our collection of case studies showcases our refined, high-quality finish that we are renowned for applying to every project.
News & Insights
Latest News
Browse our News section for new products, company updates, important events and more.