Introducing the New SC3 Underwater Light from Shadow-caster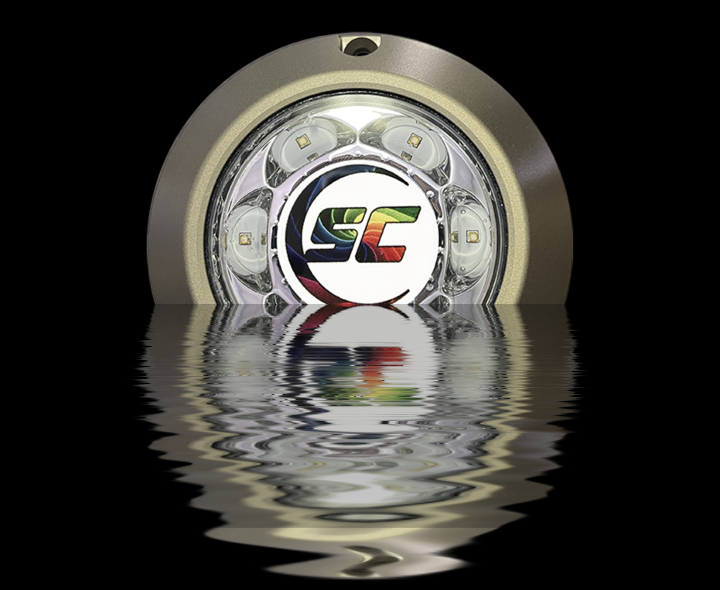 The SC3 3″ LED round underwater marine light provides your vessel with 24 watts of intense LED lighting. The SC3's are designed with a sub-compact 3" diameter hard anodized aluminum housing for under the waterline surface mounting. Single colour or colour changing versions available with variable brightness and a wide array of control options.
KEY FEATURES
An exclusive clear-gel design, injected through the entire unit to eliminate condensation and/or water intrusion under stress
Tough, scratch resistant, tempered glass lens with hard anodized aluminum housing — impervious to acetone, solvents and demanding marine environments
Transient surge and reverse polarity protection — dramatically prolongs unit life
Thermal throttling technology — enables safe operation even out of water
From simple on-off to full-feature lighting effects, unit is enabled for a host of control interfaces
3-Year Warranty
COLOuRS AVAILABLE / PART NUMBER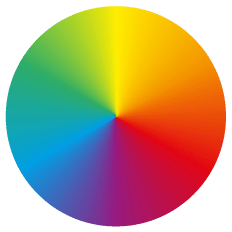 Full Colour – 12-colour standard, or unlimited colours with Shadow-NET™
SC3-CC-ALSM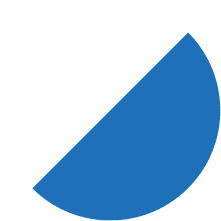 Blue & White
SC3-BW-ALSM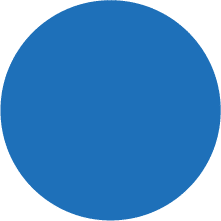 Bimini Blue
SC3-BB-ALSM
Great White
SC3-GW-ALSM
CONTROL OPTIONS
POWER TOGGLE CONTROL
A toggle power control to quickly advance to the next colour or brightness level.
Full colour lights allow for any single colour on, fade blue to white, fade through all 12 colours and strobe current colour.
SHADOW-NET™ CONTROL
Full-feature control through your Multifunction Display (MFD) by adding the Shadow-NET™ control module (SCM-MFD-LC) & app.
Dramatically enhanced lighting capabilities through existing MFD allows for unlimited shades of colour and fading, dimming, strobe rate, music sync, multiple zones and much more..